Services
At FC People we pride ourselves on the service we provide to all our clients.
What we do for you
Permanent or temporary. One person or a whole team. For today or for six months. Our experienced local consultants listen to your needs, understand your business and present you with the right candidates with the right skills at the right time.
We work with organisations of every size, in every sector and find candidates who are the perfect match. We thoroughly interview every candidate at registration. And assess their skills using our 'Evaluate' system. So you can focus on your core business and have the pick of the best. If you need permanent and temporary staff, contact your local Manpower branch through our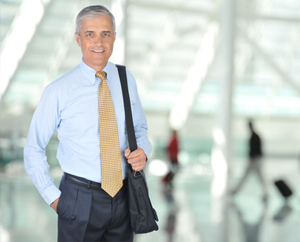 As a manager, you know the value of great people. Without top performers, it's nearly impossible to achieve your goals and deliver results for your company. FC People understands your challenges and knows that, in today's marketplace, locating and securing the right talent is as difficult as ever. We offer expert recruiting solutions to meet these challenges.
So, whether you're looking for full-time professionals or temporary employees, FC People's resources, industry expertise and local market knowledge will help you find the best people to take your business forward. We have access to a wide range of top candidates from across the UK and, because we're committed to finding the right people for your business, the only candidates you'll meet are those who've passed our in-depth screening process.
The right people can be tough to find. Unless you know where to look. As the leading global provider of workforce solutions, we offer a comprehensive array of services, including:
Temporary and contract staffing.
Permanent recruitment
Outsourcing